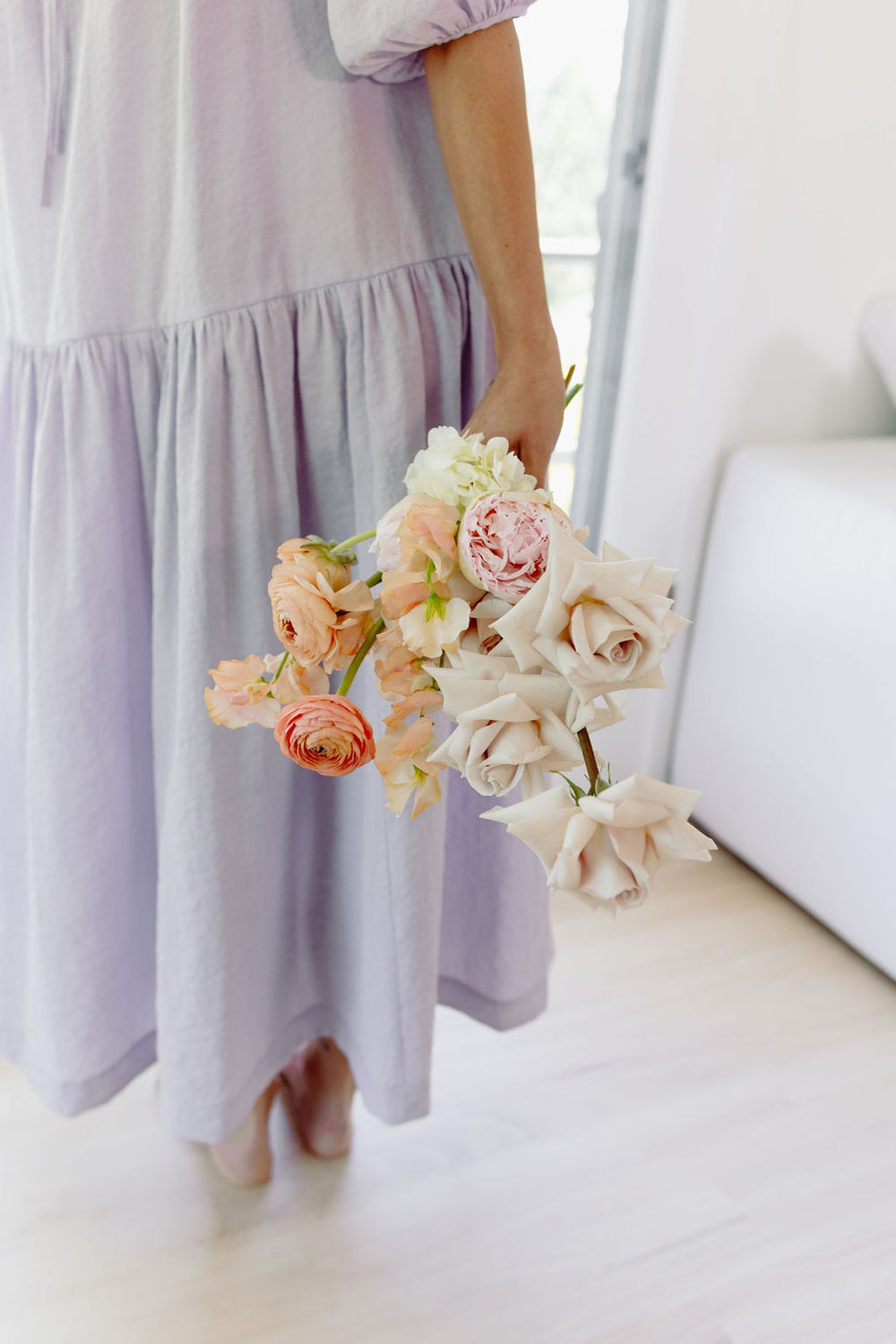 Beginning her floral career in 2004 while attending art school in Australia, Erica Smolders returned to Victoria, founding Rook & Rose in 2010. Female-led, Rook & Rose has grown into a multi-hyphenate business that includes a brick and mortar retail shop, online store, weddings and events department, and photo studio – in addition to the fresh and dried floral designs it's become known for.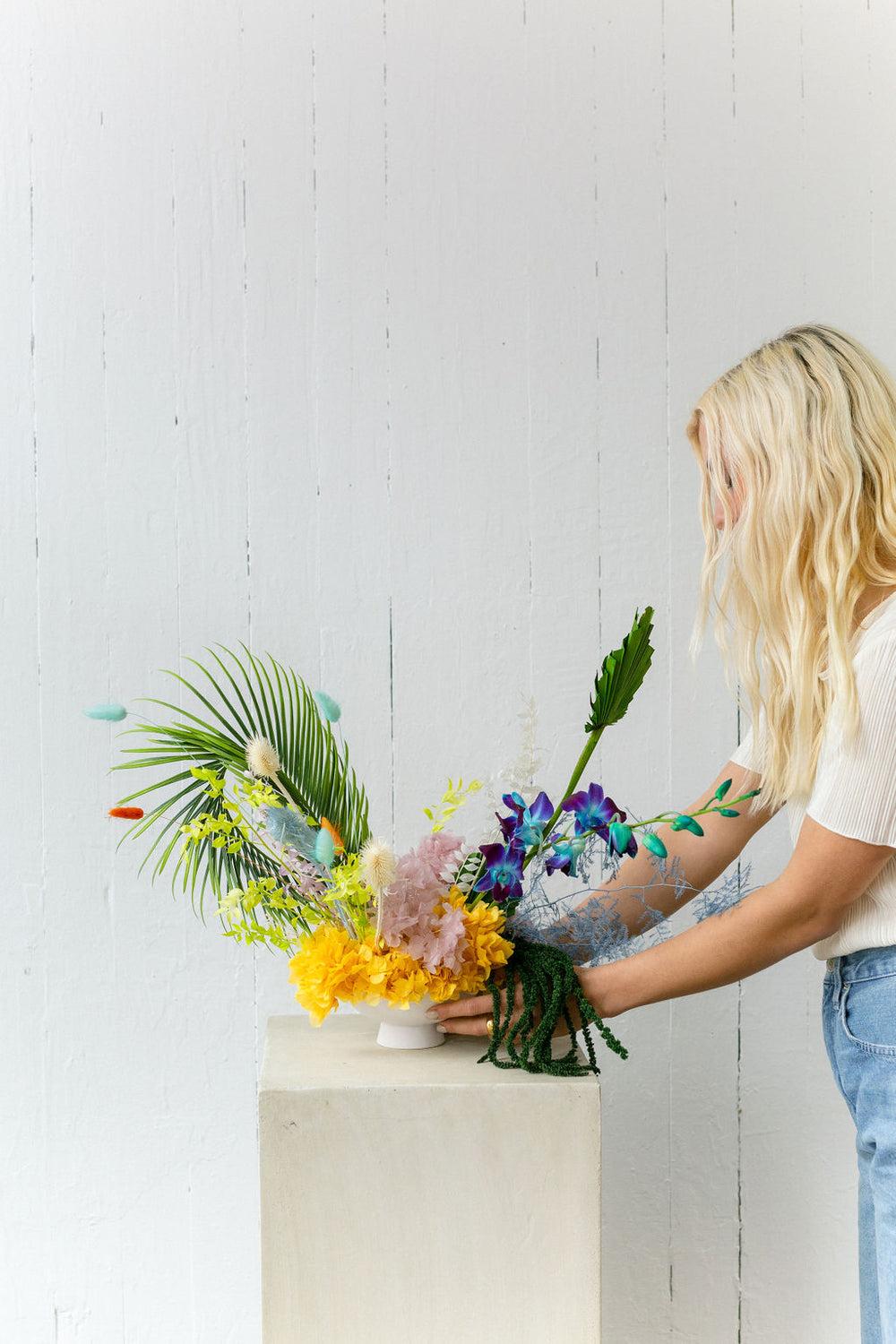 The Rook & Rose Flower Shop + Lifestyle Store
offers a curated selection of flowers and independent brands within the 400 square foot space – shipping accessories, apothecary, ceramics, and dried flowers across North America through its online store.
The Rook & Rose wedding team
manages a packed calendar, accommodating up to sixty weddings each year, from city hall ceremonies to large installations. They are available for travel across Vancouver Island for 2022 and international for 2023.
The Rook & Rose Loft
is a pop-up photo studio, styled by the Rook & Rose design team. Located two blocks from the Rook & Rose shop in Chinatown and available to rent for styled shoots and content creation.